Enterprise
ERP - R4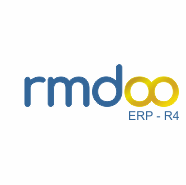 ERP - R4
Enterprise Resource Planning - Release Fourth
ODOO - ERP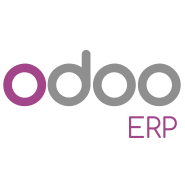 ODOO - ERP
Enterprise Resource Planning
Custom Applications
Manufacturing
Manufacturing - R3
Manufacturing & Accounting.
Sales & Retail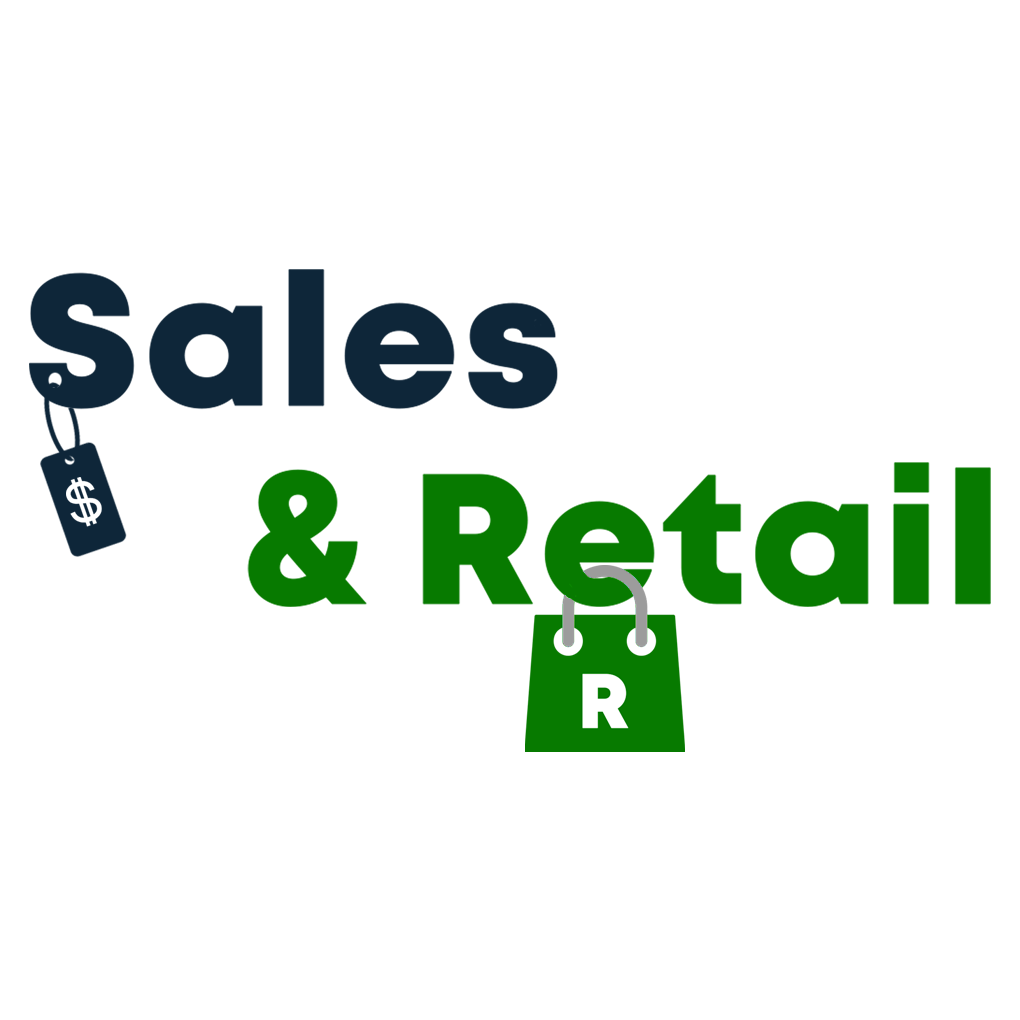 Sales & Retail
Sales and Inventory for Retail and Distribution Company.
Express & Log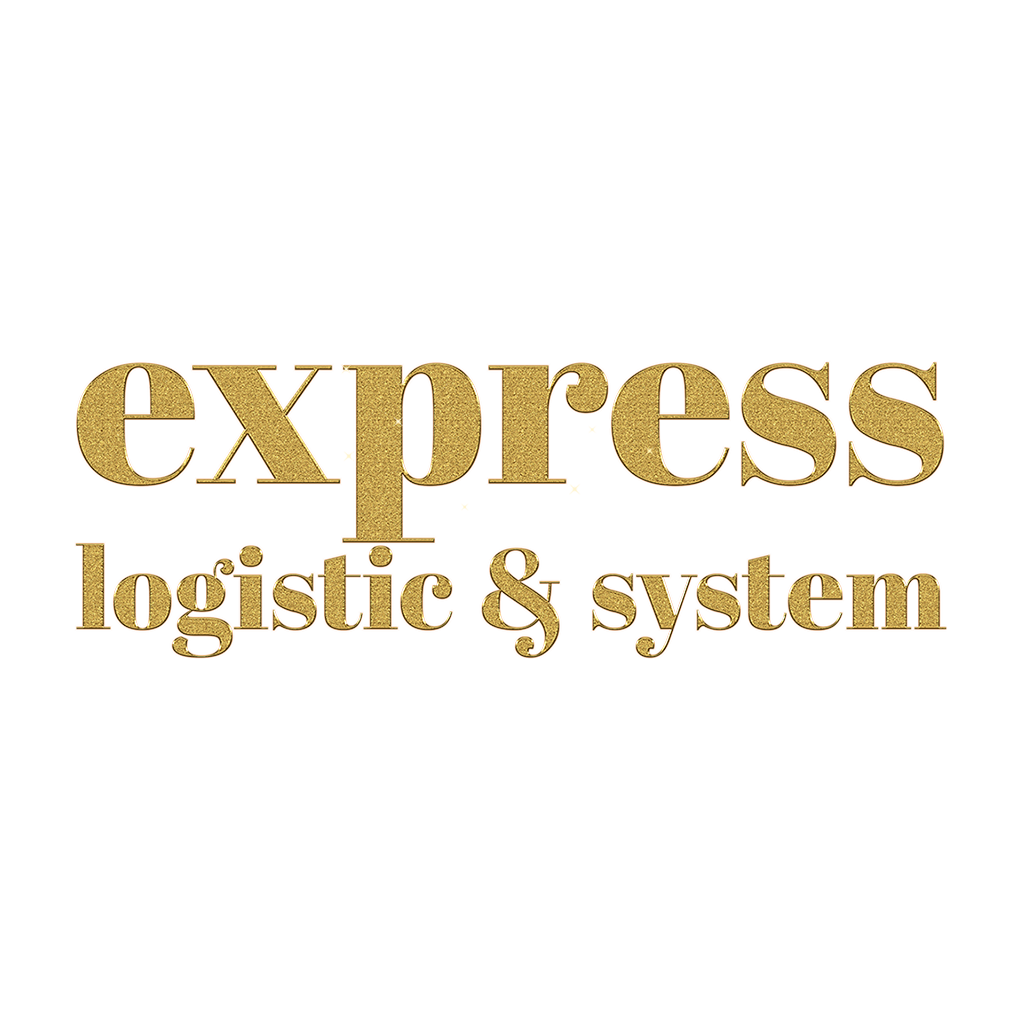 Express & Logistic System
Android Ready.
Strong POS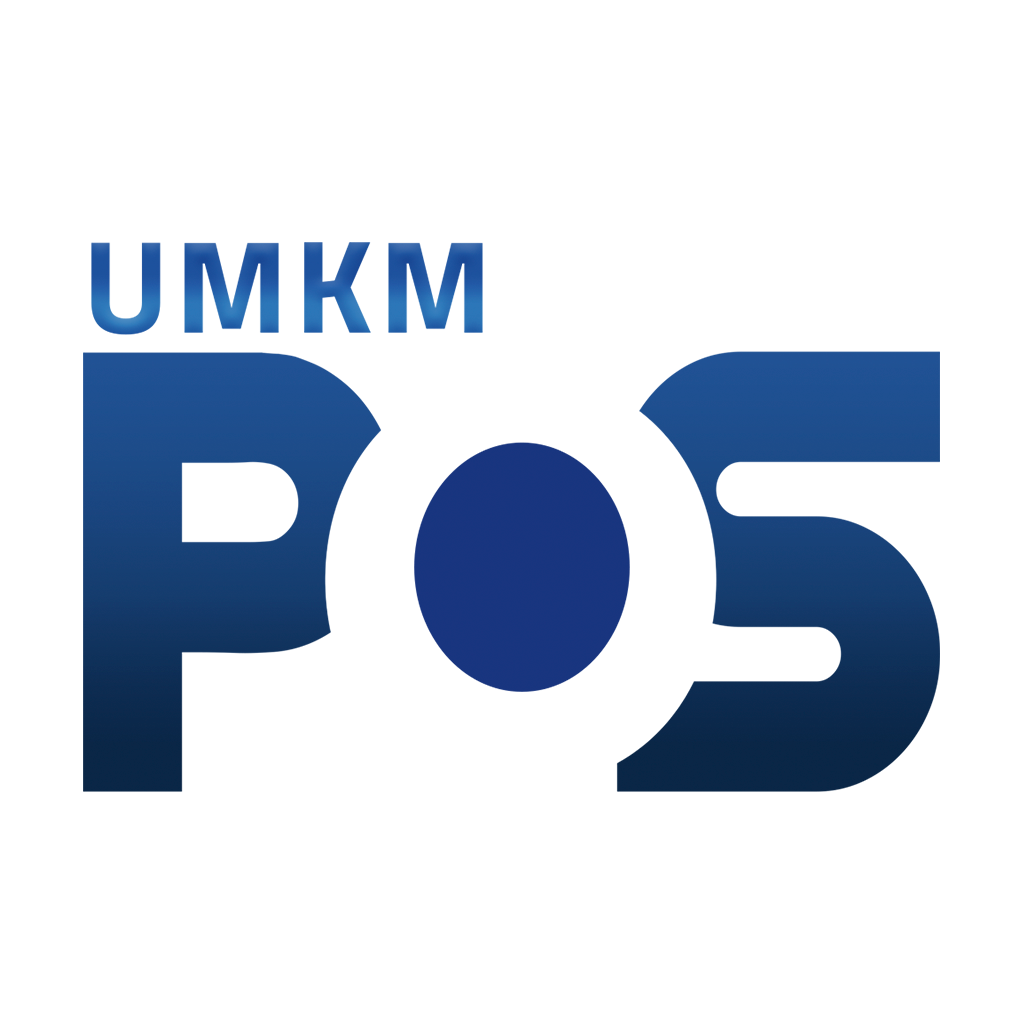 Strong POS
Strong Point of Sales.
Dashboard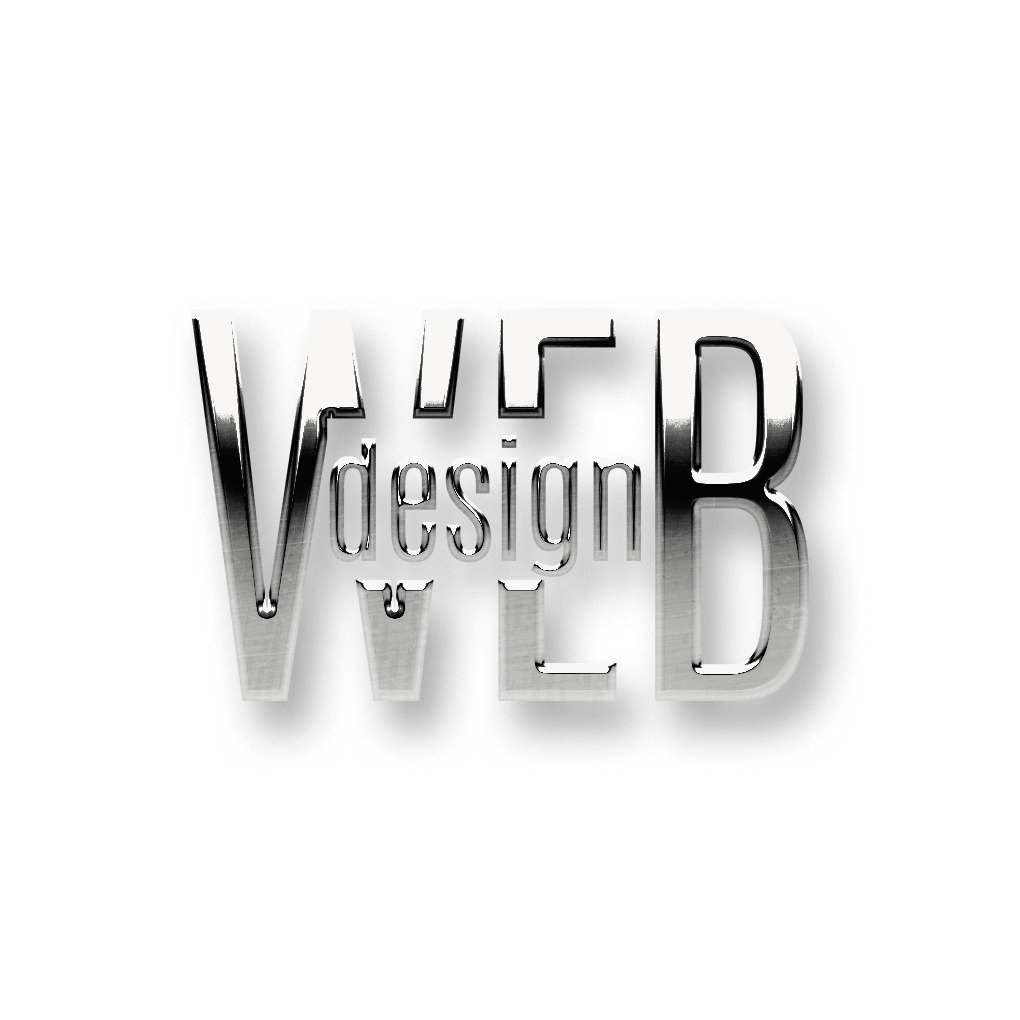 Web Design & Dashboard
Dashboard for Reconciliation.
E-Commerce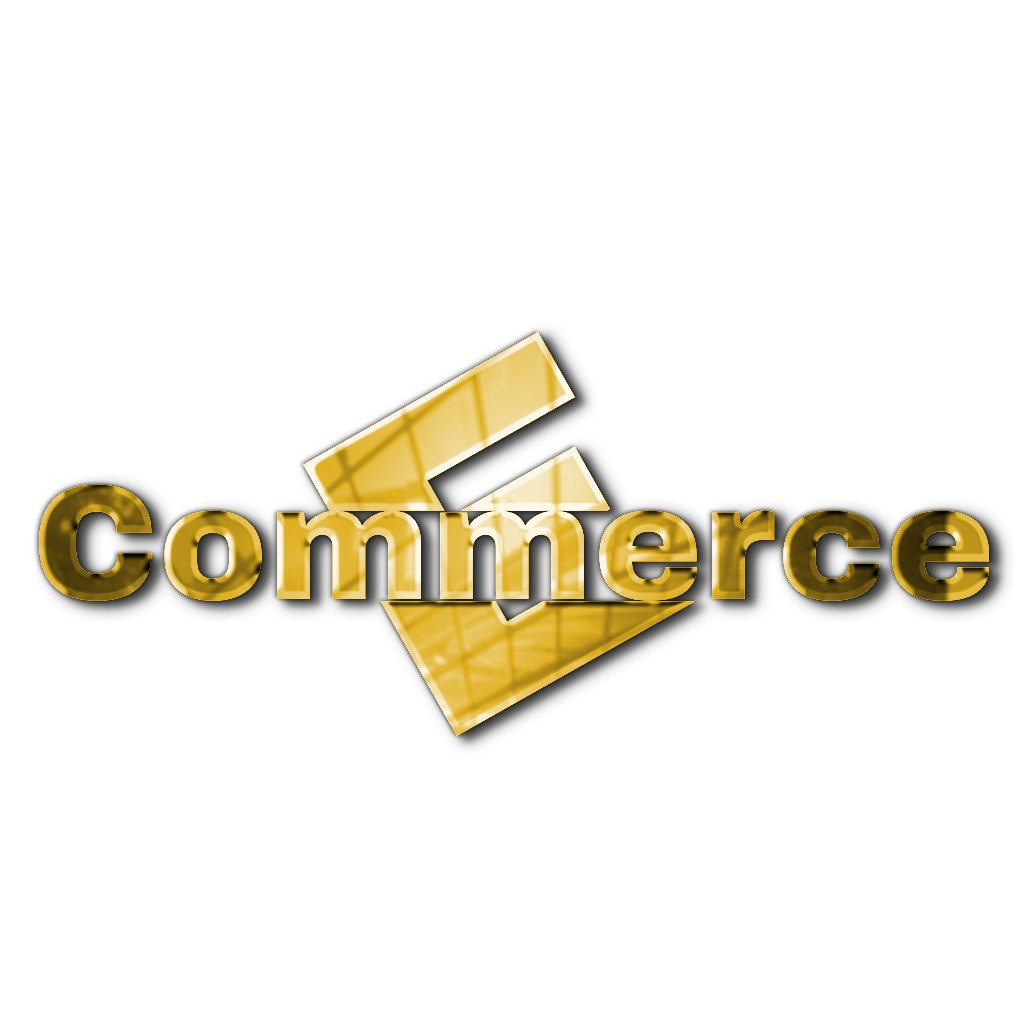 VPS Service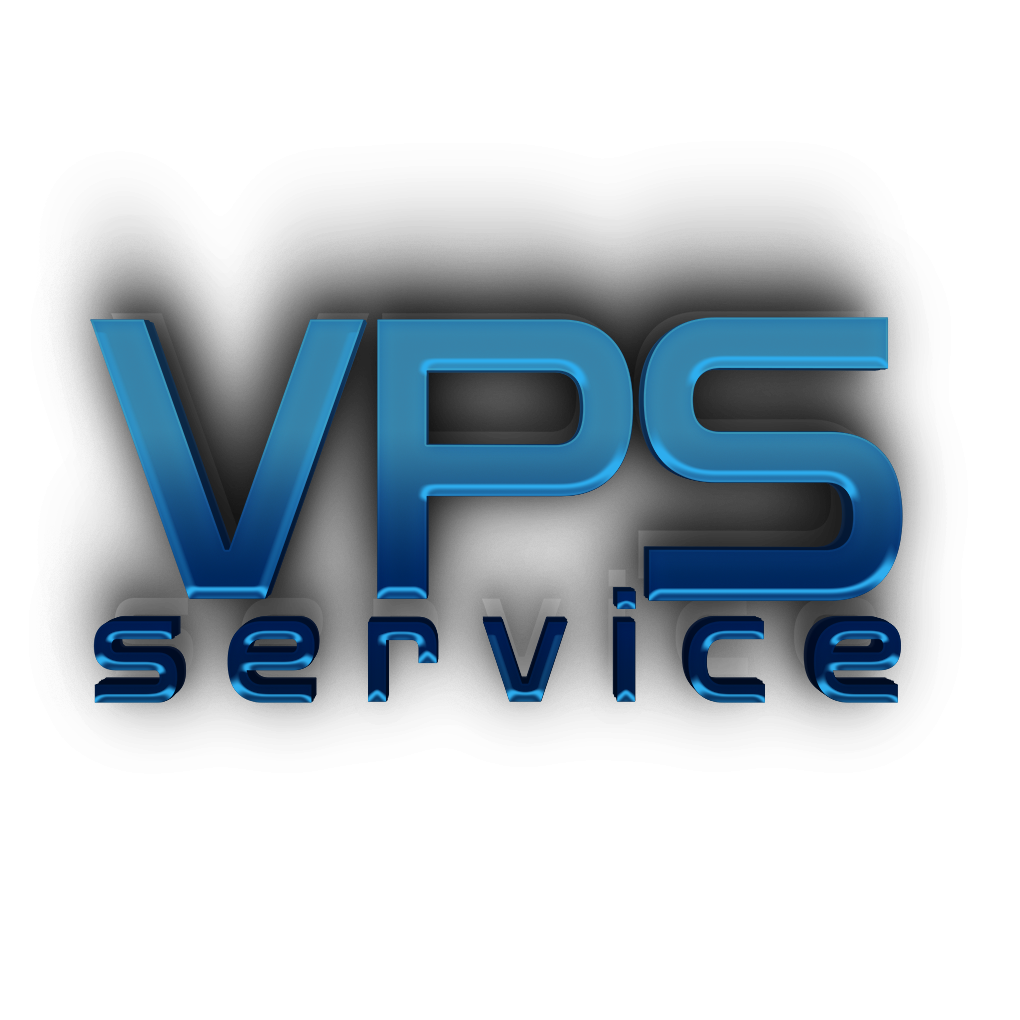 VPS Service
Virtual Private Server.
IOT Service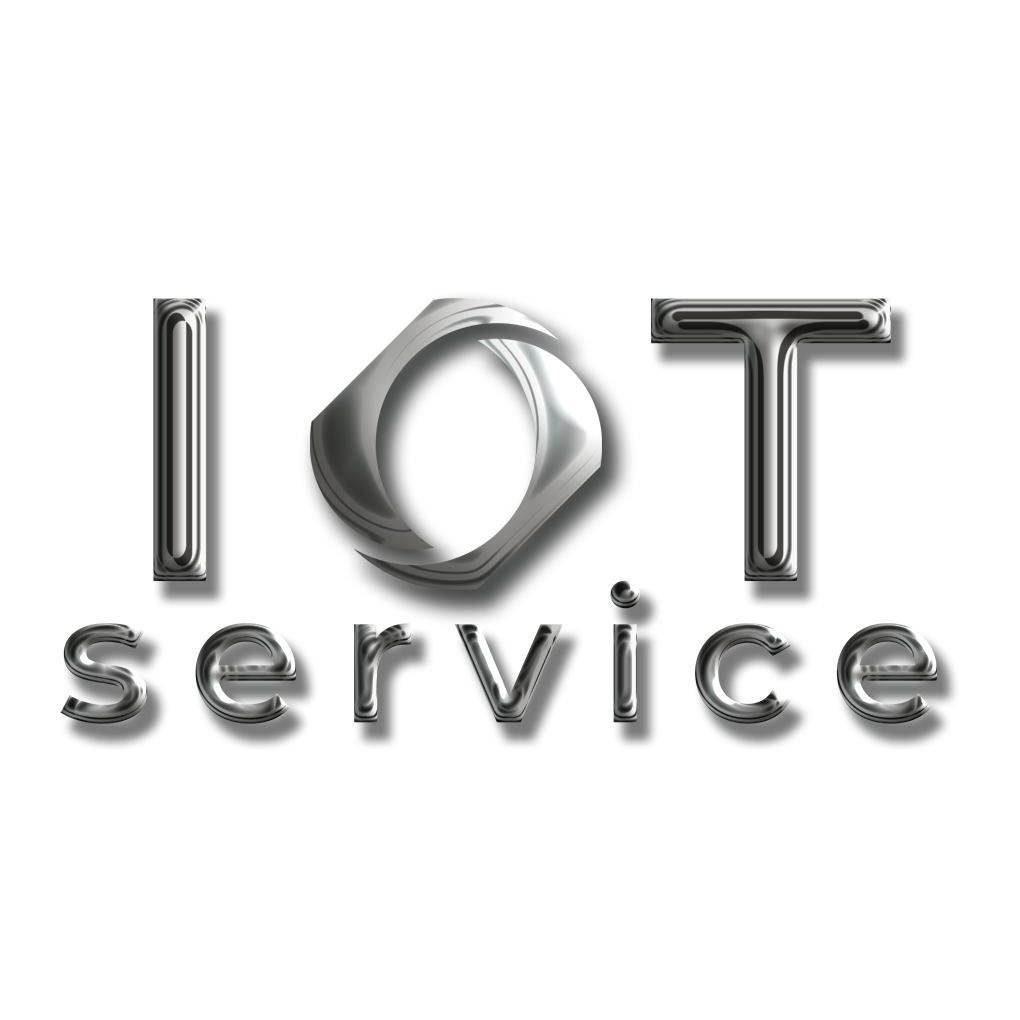 IOT Service.
IOT Service for Manufacturing, Retail, etc.
ERP Consult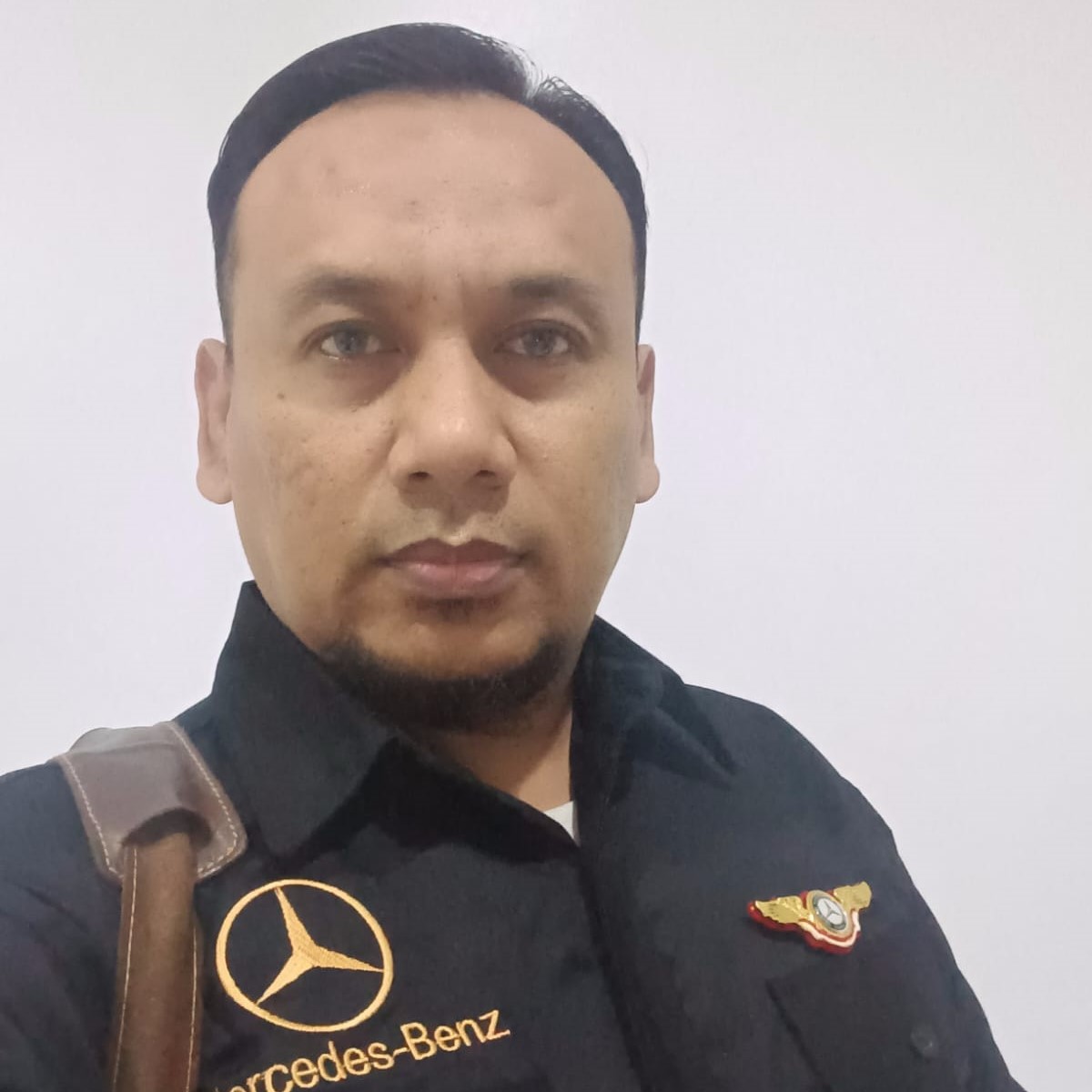 DIAN EKO PURNOMO, S.KOM. MM.
ERP Consultant.
20 years experience in Enterprise Resource Planning.
+62 811 3346 747
dian.eko@rmdoo.com
CFO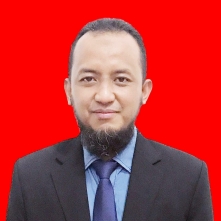 DWI HANANTO, S.KOM. M.KOM.
GIS, Studi Amdal, Geologi, Pertambangan, Tata Lingkungan, UKL UPL.
Survei dan Perencanaan Wilayah.
19 years experience in above field.
+62 812 3450 9997
dwihant@rmdoo.com
TOC Expert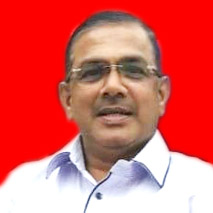 AJIT RAMCHANDRA NENE
Operation, Production Planning, TOC, Buffer Management System.
38 years of experience in planning & manufacture.
+91 942 3050 244
ajit.nene@rmdoo.com
Business Consultant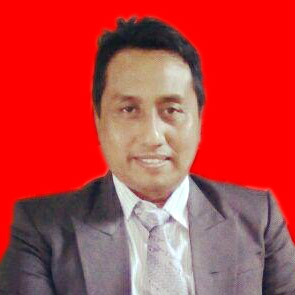 DR. INDRA KURNIAWAN, SE. MM.
Business Consultant.
20 years experience in Business Consultant.
+62 812 3227 9156
dr.indra@rmdoo.com
Software Engineer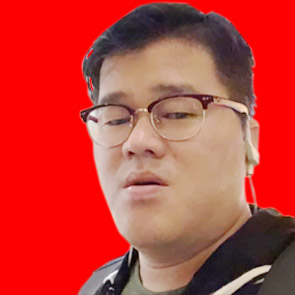 THOMAS ALVA EDISON
Software Engineer.
18 years experience in Software Engineering.
thomas.edison@rmdoo.com
Stay Informed
Office 1 - Surabaya Area
DIAN EKO
Level 2, Blok H1-5 Gedangan Sidoarjo - East Java
Office 2 - Jakarta Area
BADRULSYAH
Graha Bagasasi Blok K1 - 8 Cibarusah Bekasi - West Java